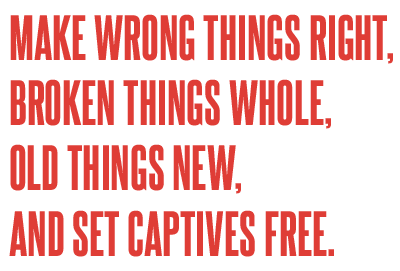 WE ARE ON MISSION WITH JESUS IN PLAIN TOWNSHIP

TO

 MAKE WRONG THINGS RIGHT, BROKEN THINGS WHOLE, OLD THINGS NEW, AND SET CAPTIVES FREE.
SERVICE TIMES
REDOAKS CHURCH
4301 Cleveland Ave NW, Canton, OH 44709
SUNDAYS AT 9AM
CEDAR POINT TRIP!
THURSDAY, JULY 21
We will meet at Faith Community Church at 7:30AM and return at 11:30PM. Transportation is provided. Cost: $50 per person. Bring extra money and/or pack food for lunch and dinner.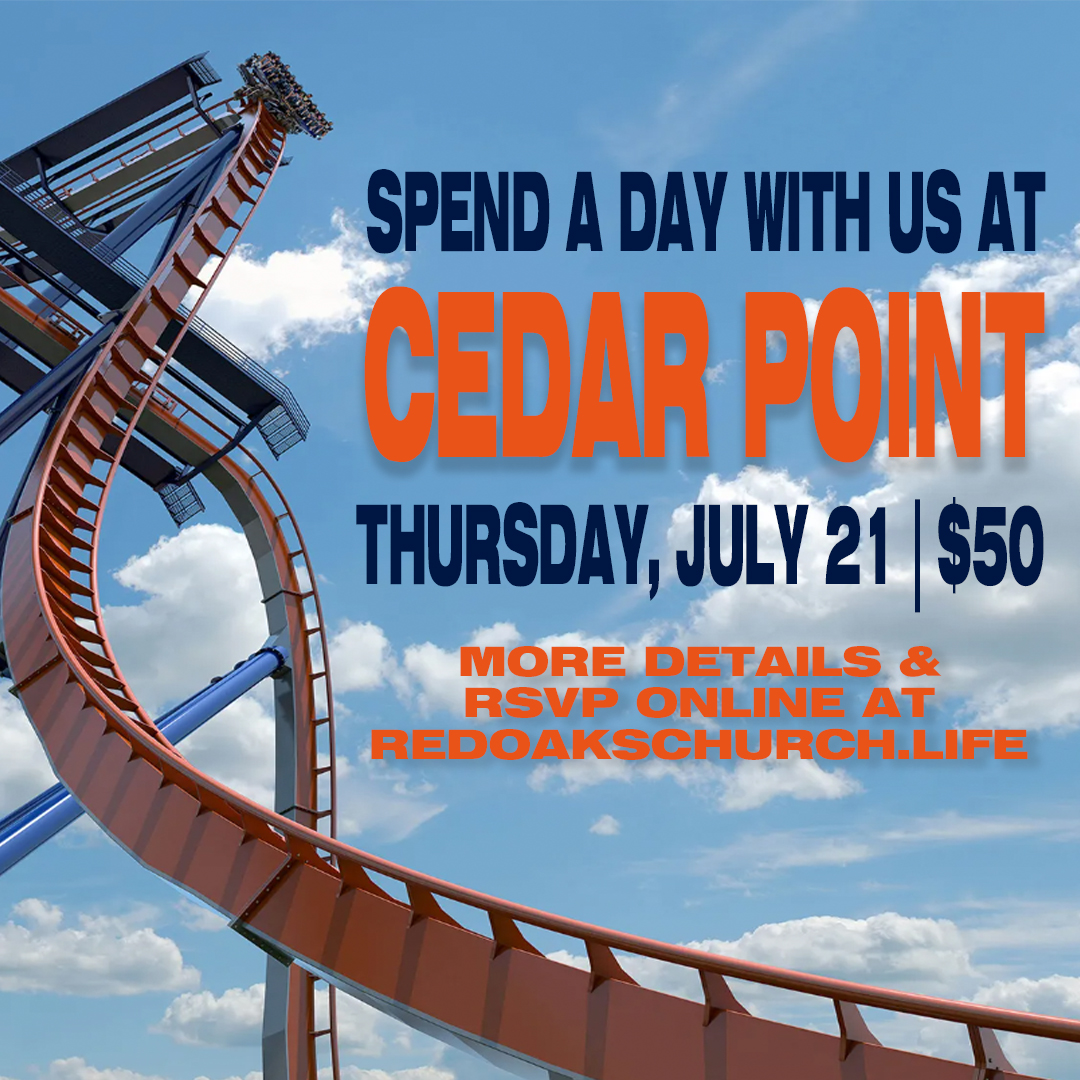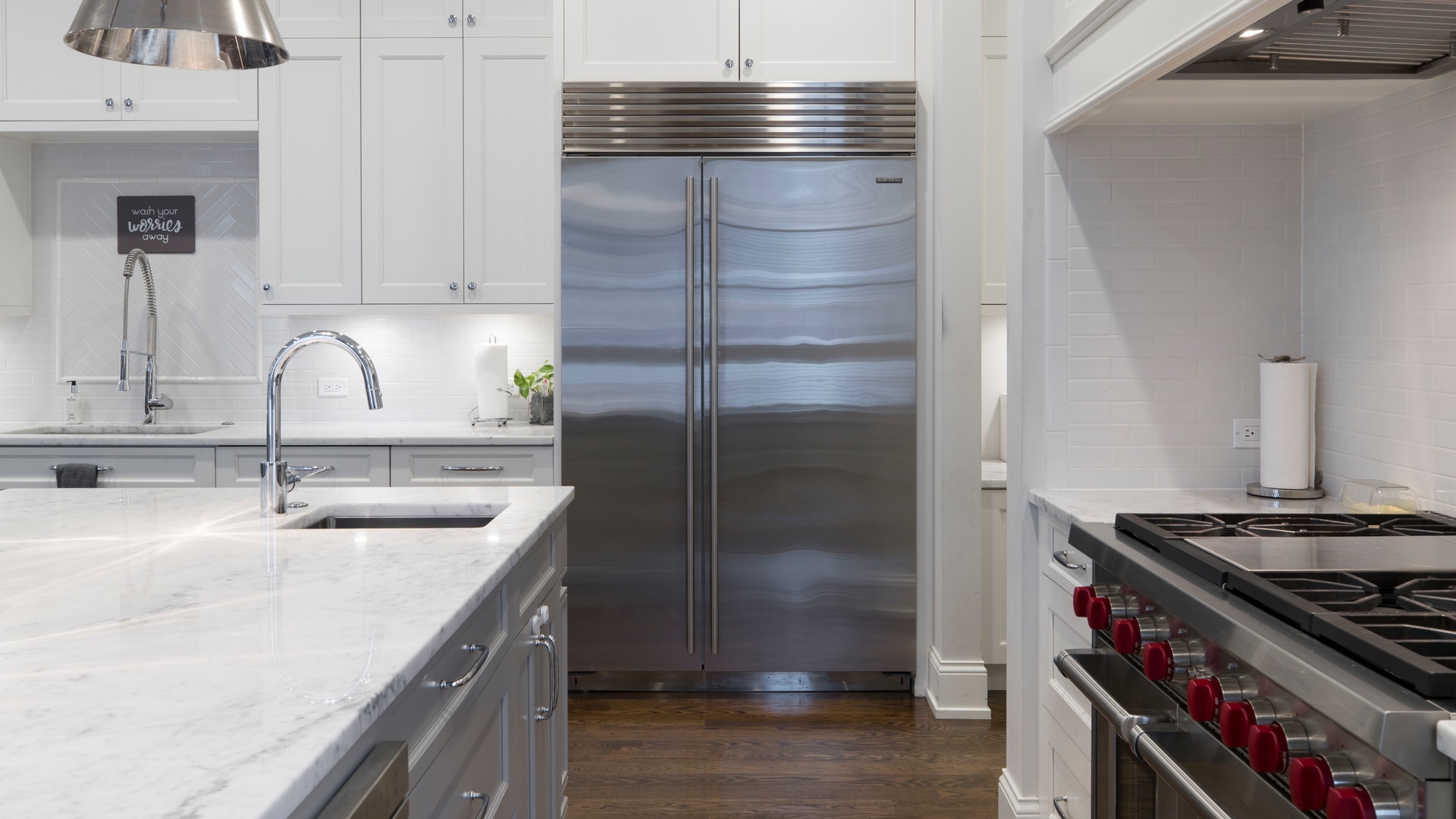 FRIDGE SHEET
Download and print out the Fridge Sheet to see what is coming up in the next few months.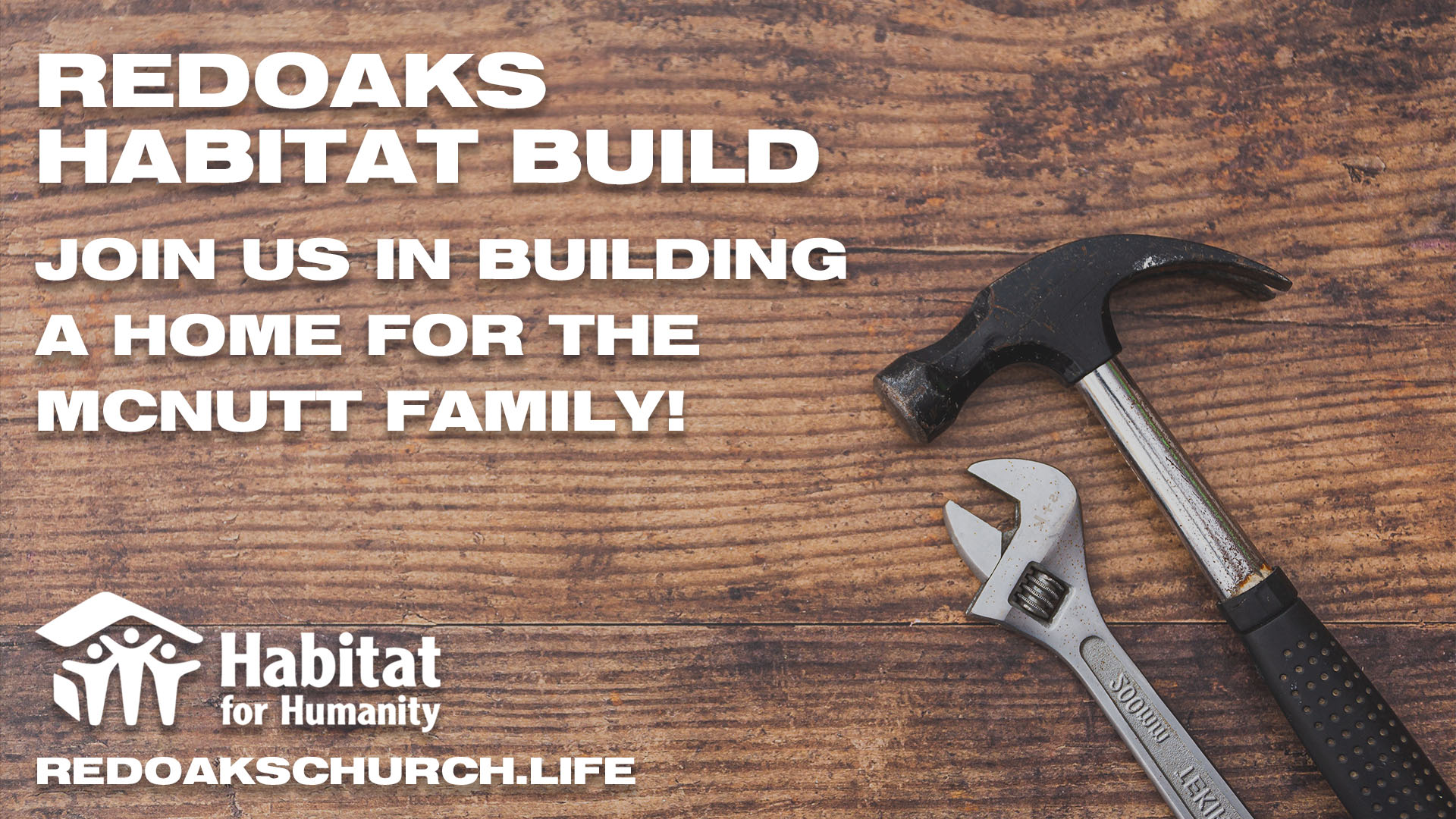 HABITAT FOR HUMANITY BUILD
Starting June 11 – August 27. Join your RedOaks family in partnership with Habitat for Humanity as we build a home for the McNutts this summer!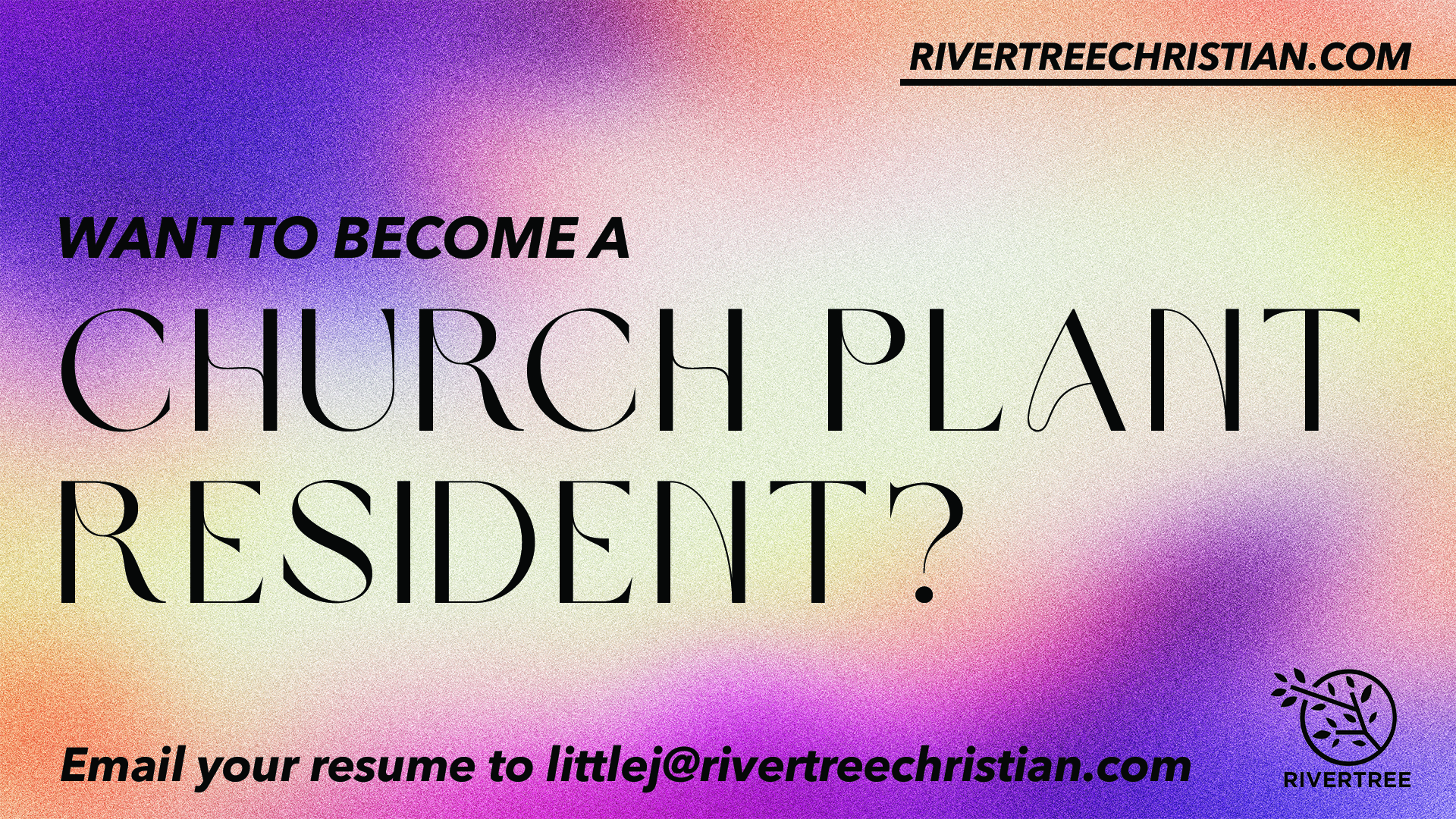 WANT TO PLANT A CHURCH?
Click below for details on our Church Planting Residency.