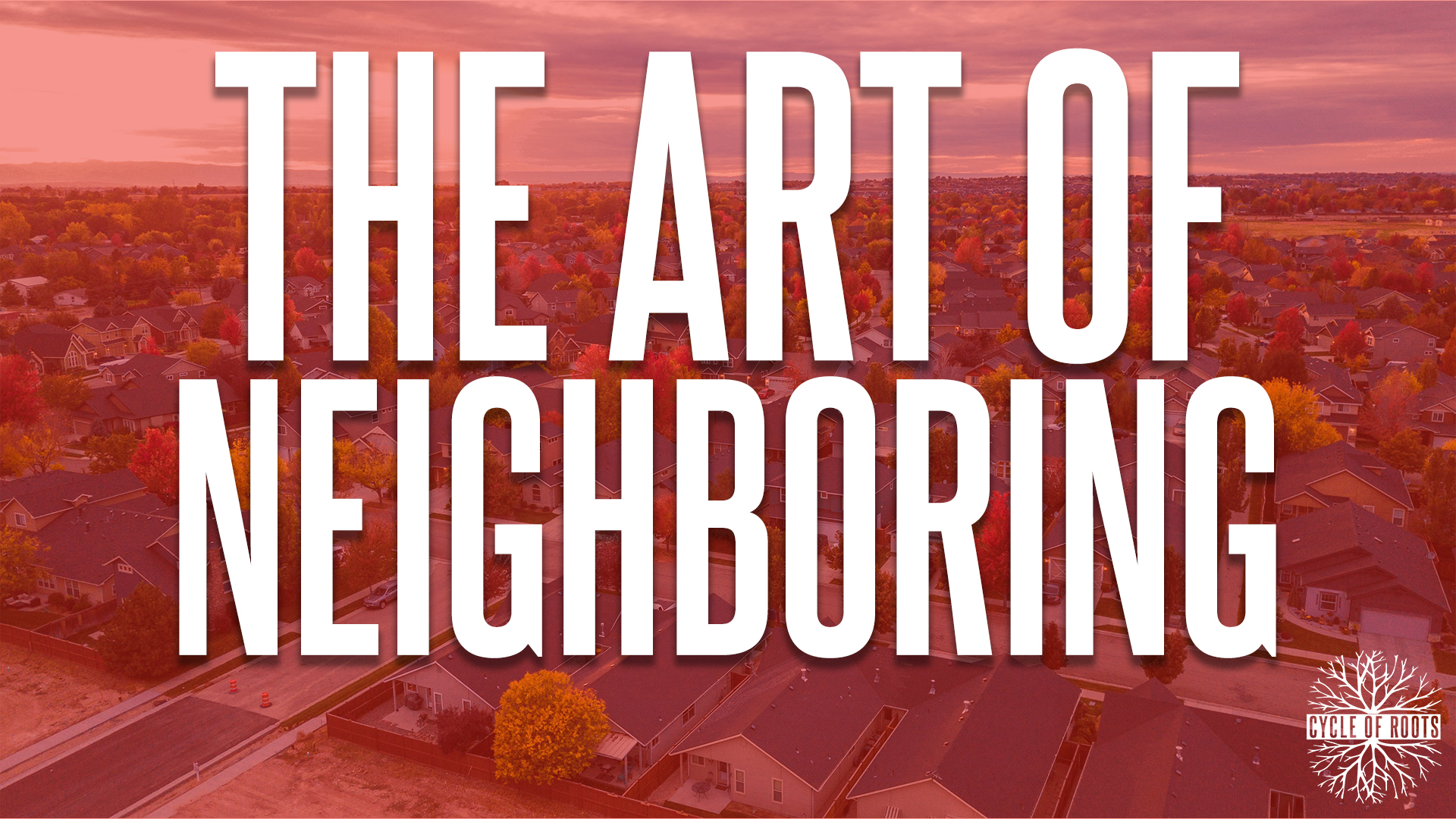 CYCLE OF ROOTS | ART OF NEIGHBORING
THURSDAYS | STARTING APRIL 28 | 7-9PM
In The Art of Neighboring, we will be provided with practical tips and tools on learning how to love our actual neighbors.
Click below for more info about Cycle of Roots and to register!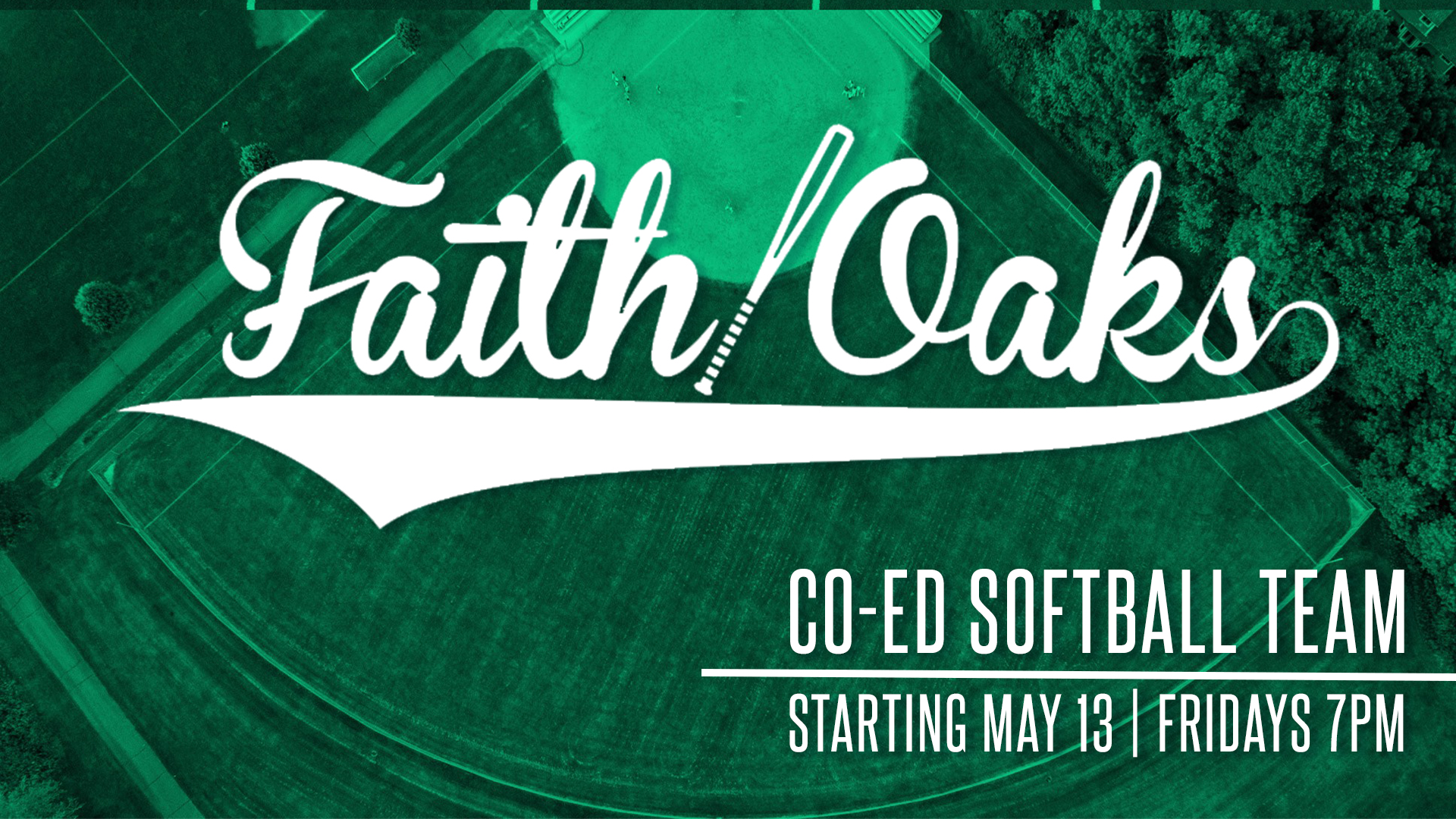 FAITH|OAKS CO-ED SOFTBALL TEAM
FRIDAYS | STARTING MAY 13 | 7PM
Join the Faith/Oaks Co-ed Softball Team! Games will start Friday, May 13th at Willig Softball Complex. We'll play double headers weekly at 7pm.
Cost is $20 per person for the Jerseys. Must be 18yrs and up to play.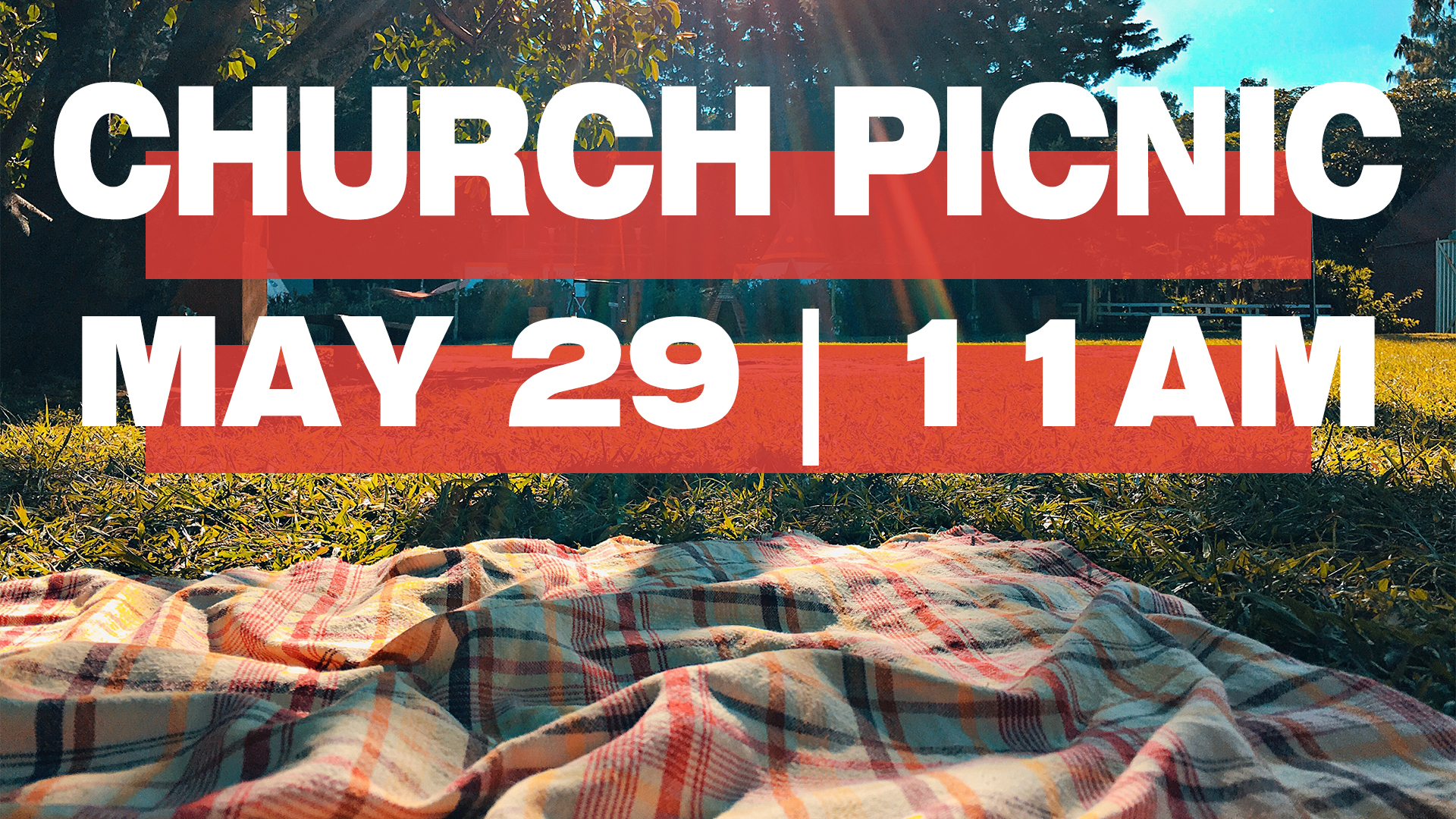 REDOAKS CHURCH PICNIC
SUNDAY | MAY 29 | 11AM
2nd Annual Church Picnic – We will be gathering for food, fun and family at Frazer Elementary on Sunday, May 29th at 11AM.
We are providing a main dish and bottled water. There is a picnic shelter with tables but feel free to bring chairs if that is more comfortable. We look forward to seeing you on the 29th!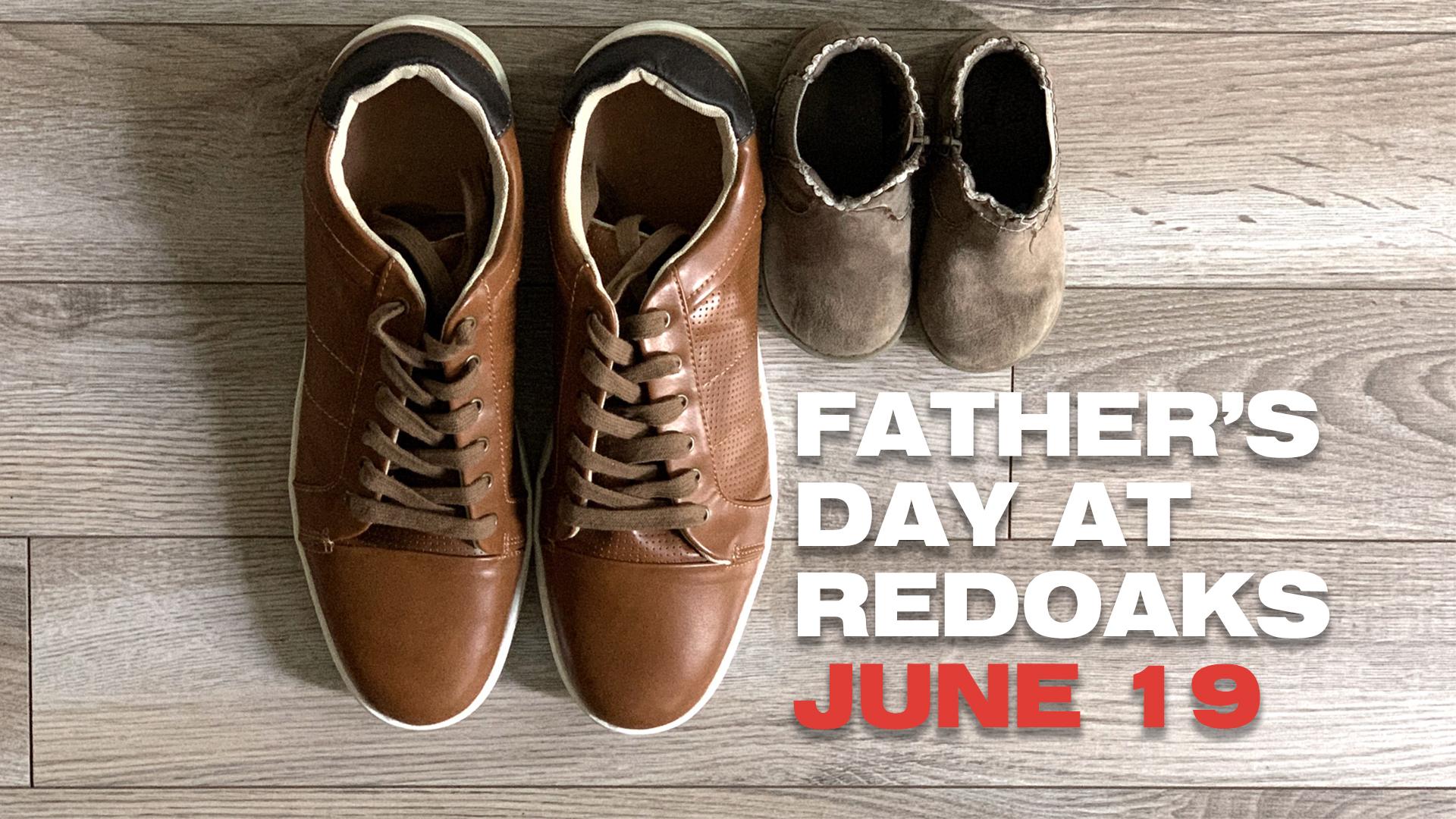 FATHER'S DAY AT REDOAKS
SUNDAY | JUNE 19 | 9AM
Join us on Sunday, June 19th for Father's Day at RedOaks. We will be celebrating and honoring our dads – from the newest of dad to the grandest of dad. Along with dads, we want to recognize all the men who are mentors, coaches, disciple-makers in our Church and in our lives.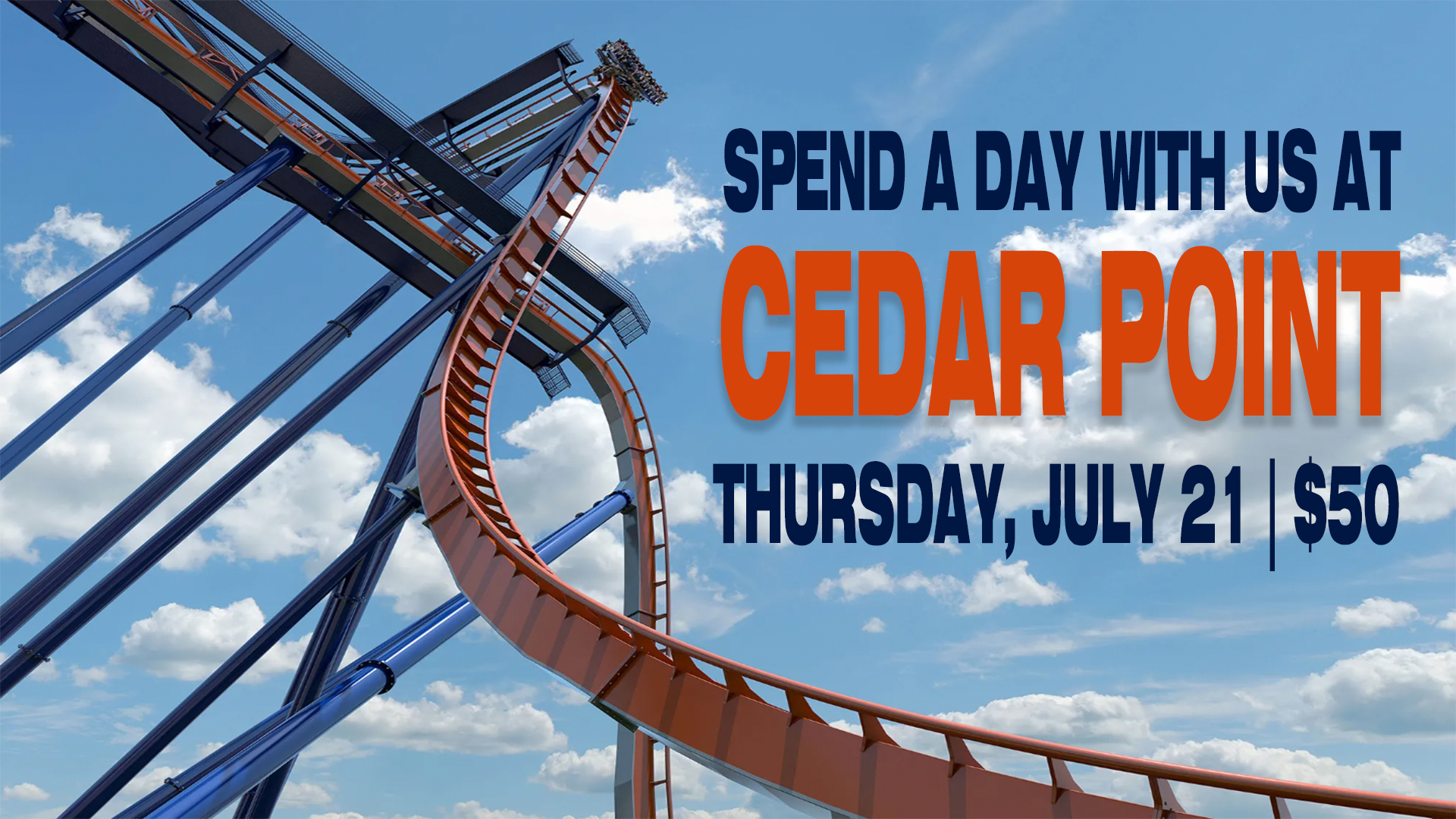 CEDAR POINT TRIP
THURSDAY | JULY 21
We will meet at Faith Community Church at 7:30am and return at 11:30pm. Transportation is provided. Cost: $50 per person. Bring extra money and/or pack food for lunch and dinner.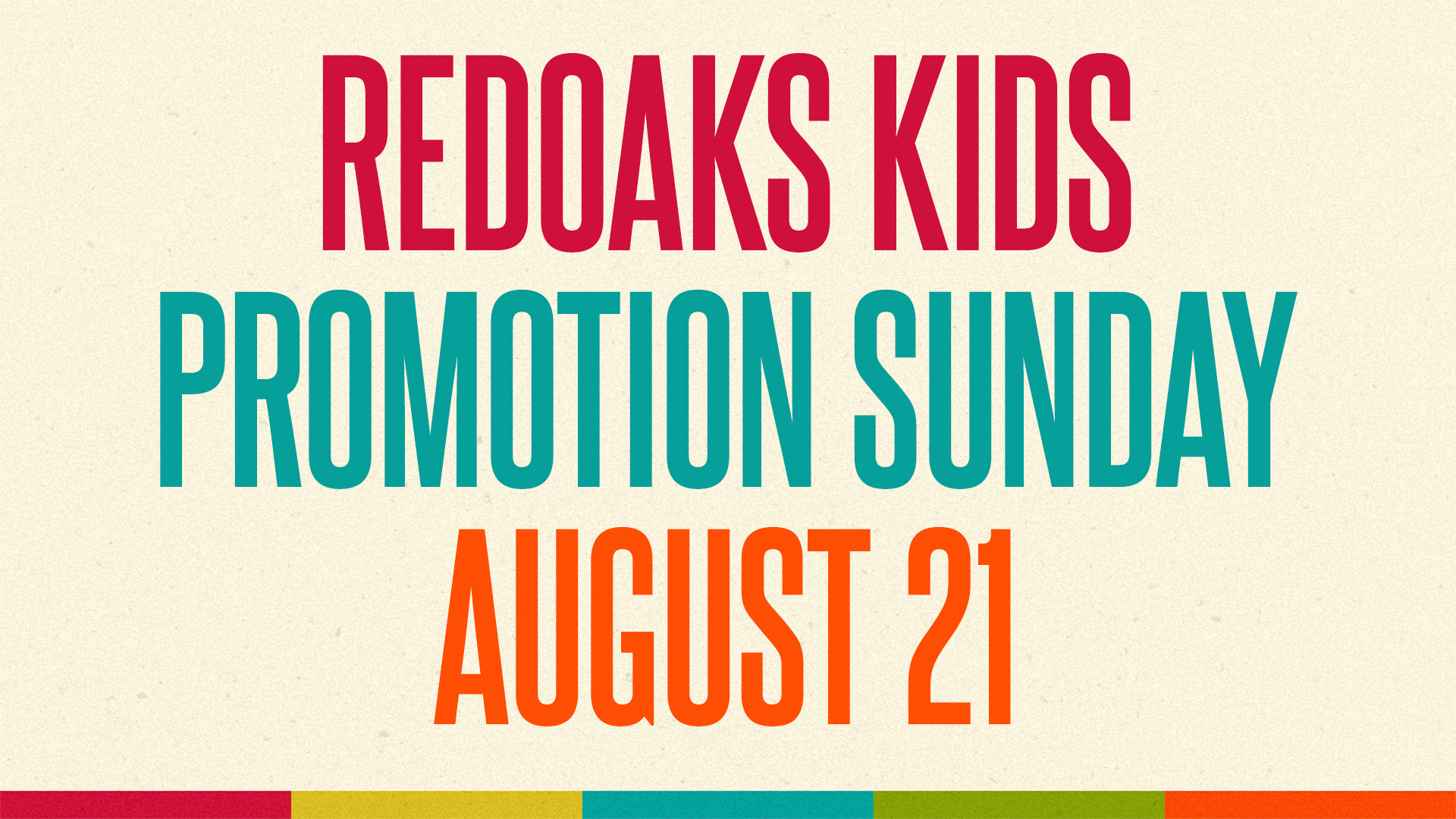 PROMOTION SUNDAY
SUNDAY | AUG 21 | 9AM
All children entering into the 2nd grade this year will be moving to the 2nd-4th grade classroom where they will receive a drawstring bag with their own Bible and journal in it.
All students entering into 5th grade this year will be joining us in service and will meet every other Sunday night with the RedOaks Middle School group.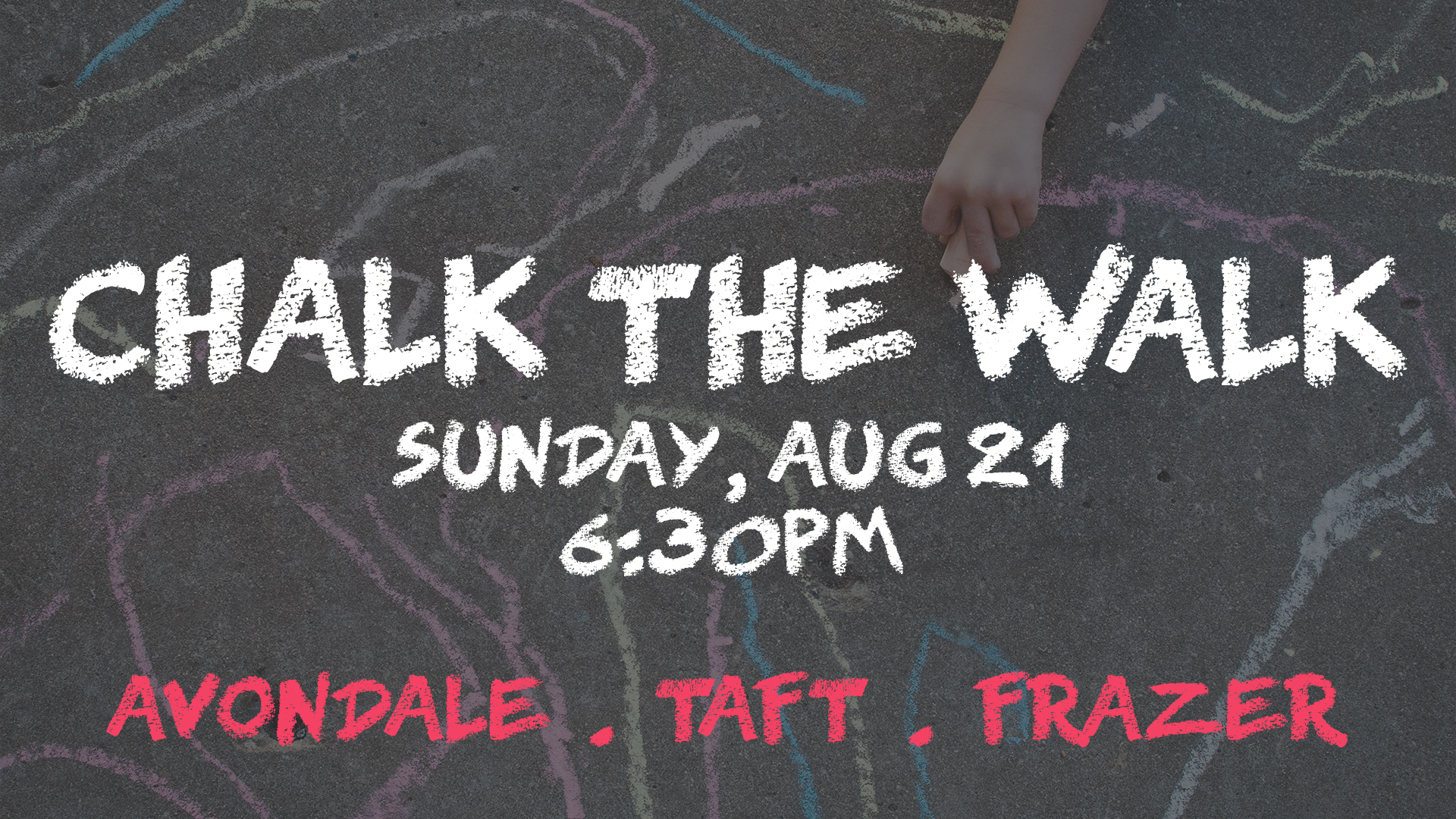 CHALK THE WALK
SUNDAY | AUG 21 | 6:30PM
Join us on Sunday, August 21st at Avondale, Frazer or Taft Elementary schools as we CHALK THE WALK. We will have chalk and music playing as we draw/write encouraging messages for the students and staff to walk into on their first day of school.